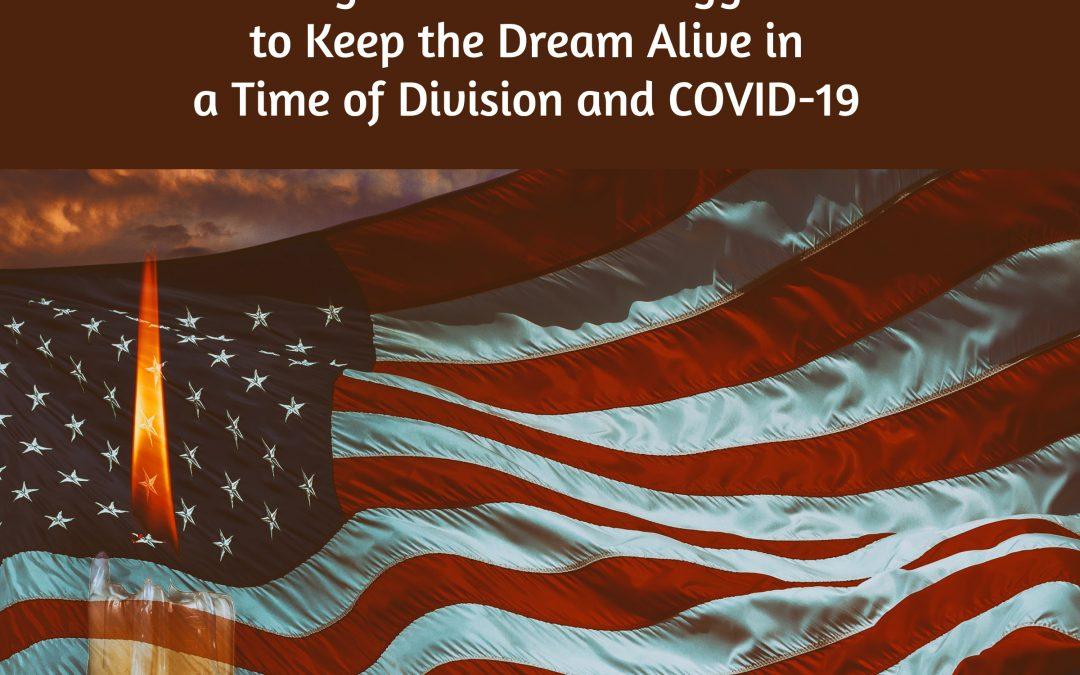 FOR IMMEDIATE RELEASE
What Happened to the American Dream? features a series of songs about what has been going wrong in American society at a time of great social division, inequality, protests, and COVID-19. These songs also suggest a need to come together to fix the mess we are in today.
The first group of songs deal with our everyday social conditions; the second group adds the pandemic, a health, social, and economic crisis that has descended on American life with a curtain of doom and gloom.
All of these songs have been recorded and include the YouTube link to each song, so you can listen to the recording, and even sing along with the lyrics. The book includes the cover image for each song.My hope is that these songs will contribute to increased awareness about these issues facing America today and inspire people to take action to seek to mend these problems.
The songs featured in this book are:
What Happened to the American Dream?
Democracy Is Dying
We're All Right?
The Down Side of Town
A Shot in the Dark
I'll Put Another Log on the Fire
Save the World
I Feel Lucky
Life Is So Crazy this Year
Covid-19 Blues
There Is a Plague
Mouse in a Maze
Available now from AMAZON BOOKS.